Sacramento, CA – Sacramento's premier cannabis dispensary, A Therapeutic Alternative, has announced its special 4/20 deals covering all products carried from favorite cannabis brands. The special deal will help customers to save money on their orders while getting more products.
Announcing the 4/20 Deals from all favorite Cannabis Brands, the dispensary's spokesperson noted that the first 100 customers will receive a swag bag each along with exclusive promos and demos from all favorite brands throughout the day. The special event also includes a chance to spin the wheel and win amazing prices. Customers are welcome to visit the dispensary to shop in person, order online via phone, or the shop's website. The special deal will include all favorite cannabis brands.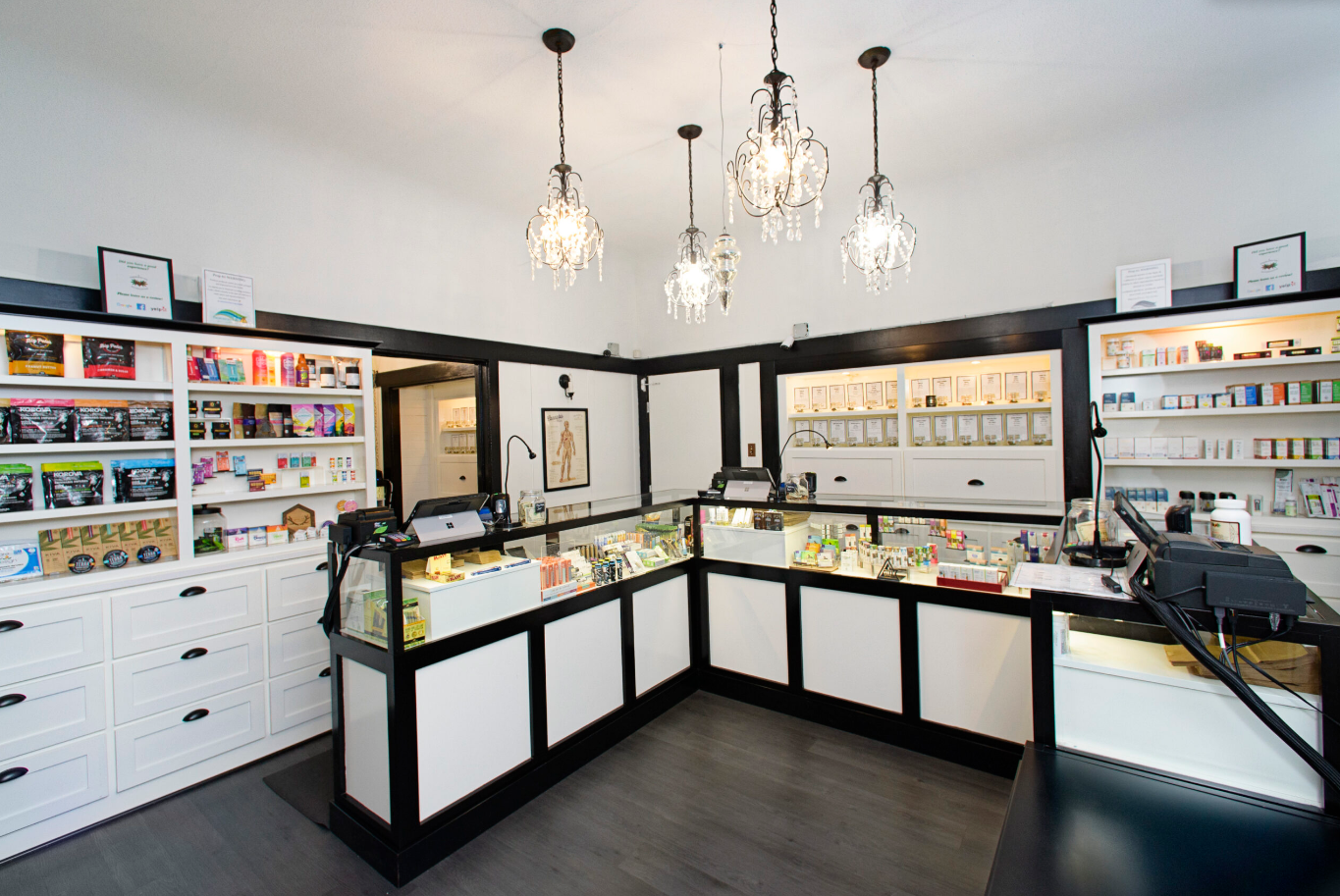 Welcoming customers to enjoy the special deal and cost-savings offered by their cannabis dispensary Sacramento, the owner noted that customers will get the same great service as the dispensary is known for. The staff will be on standby and ready to help customers with the information needed to make the best buying decisions for their therapeutic needs.
During the special 4/20 deal, the dispensary will also be offering products from its newest inventory, including some of the latest strains of cannabis flowers like the Y2K Eight, Lemon Fuel OG eighth, Black Diamond X Eighth, Melon Fizz Eighth, Terry T CBD 20:1, pacific chemistry, crunch berries, and garlic truffle. Customers can also come into the cannabis shop to order pre packaged cannabis products like the Red Congolese Smalls, GMO, SFV OG, Tres Leches, CBD 3:2 Bay Breeze, Sour Diesel, Tiramisu, OG Kush, and more.
A Therapeutic Alternative's selection for the 4/20 deals also includes all types of edibles, from sweet and savory edibles to cookies, mints, chews and gummies, sublingual, baked goods, chocolates, and others. Customers are welcome to experience cannabis products at their finest while saving costs on each purchase on April 20th.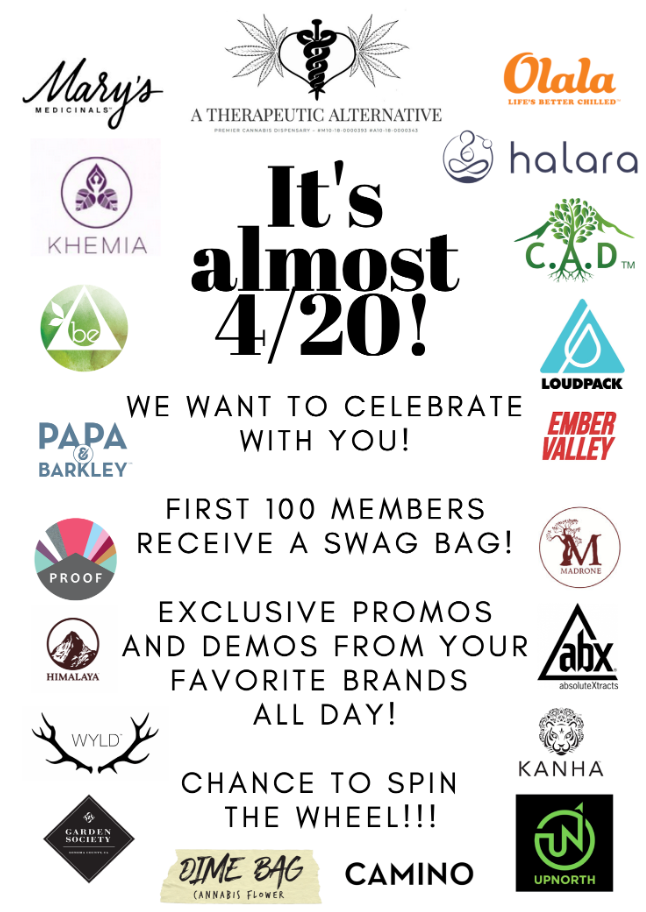 Customers coming in on April 20th will also have access to the dispensary's free medical consultations. Kimberly Cargile, welcoming customers to enjoy the free consultation, said: "For many people, it can be hard to find specific answers in the abundance of cannabis information out there. Getting educated on cannabis is like learning a new language, and it's always easiest to learn with the help of someone already fluent (ideally a medical professional). Take the guesswork out by speaking to a cannabis-trained nurse. Speak to a live person for FREE!"
Customers interested in ordering online for the special 4/20 deal day can visit the online cannabis menu to browse the products offered. Online ordering can be selected for store pickup or delivery.
A Therapeutic Alternative is proud to be supporting Sacramento and customers in the surrounding areas with this special 4/20 deal. The shop is located at 3015 H St., Sacramento, CA 95816 US and online ordering can be done by calling (916) 822-4717 or via the website.
Media Contact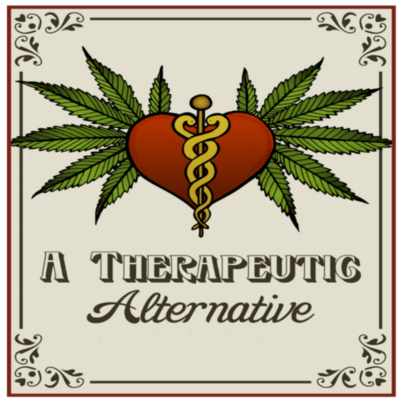 Company Name
A Therapeutic Alternative
Contact Name
Kimberly Cargile
Phone
(916) 822-4717
Address
3015 H St
City
Sacramento
State
CA
Postal Code
95816
Country
United States
Website
https://atherapeuticalternative.com/