Eriza's Language School is now providing reliable and affordable English to Tagalog translation services as well as Tagalog to English translation services. The translation team is comprised of native Tagalog speakers fluent in English, guaranteeing that the translation meets all the required criteria and is of superior quality.
Metro Manila, PH: Eriza's Language School now offers English to Tagalog translation services. The school has a team of native Tagalog-speaking translators who have been carefully selected for their extensive industry and subject knowledge, enabling them to provide effective Tagalog translations. The translators undergo regular training to maintain consistent global standards and ensure no information is lost during the translation process.
Unlike machine translation tools like Google Translate and Microsoft Translator, the services provided by the company are accurate and more likely to translate nuances specific to the Filipino language accurately. Businesses and individuals interested in expanding and reaching more Filipino customers can contact the team for high-quality and fast translation that meets all the necessary standards.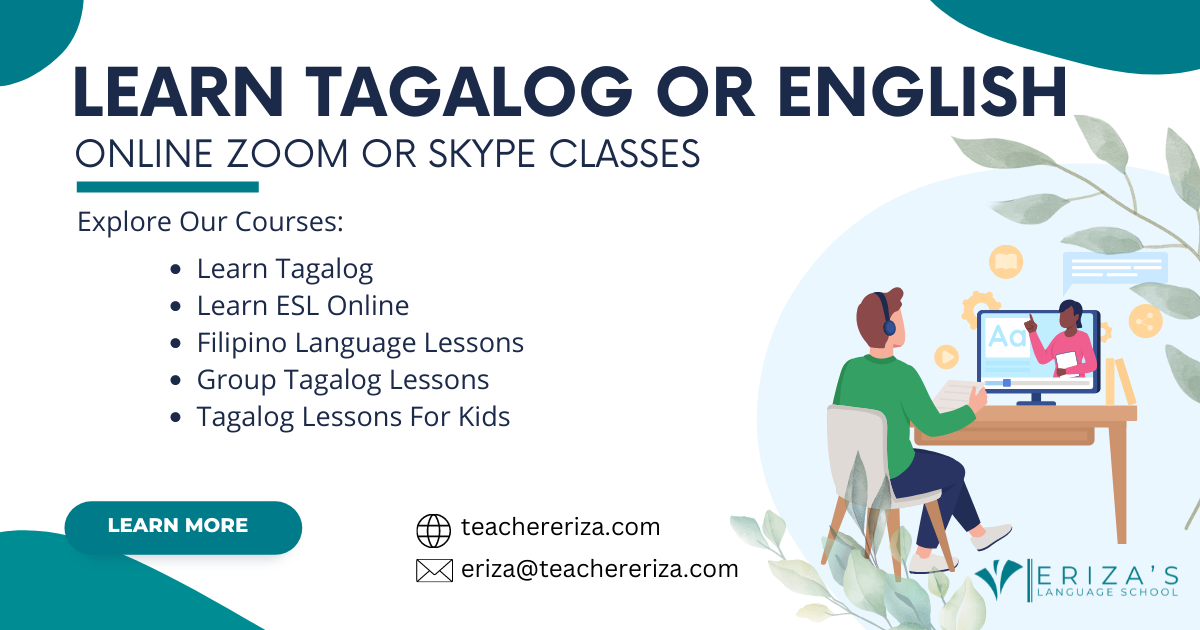 In addition to providing expert translation and language learning services, Eriza's Language School recognizes the importance of website localization in establishing a strong connection with a Filipino audience. As such, the school offers comprehensive website localization services that cater to clients who wish to demonstrate their respect for the prevalent language in the Philippines. 
Eriza's Language School takes great care in ensuring the quality and accuracy of its website localization services. The expert team of translators and editors diligently proofread and edit the translated content to guarantee its accuracy and effectiveness in conveying the intended message. By thoroughly checking and refining the content, the school ensures that the client's message is accurately and appropriately communicated to its Filipino audience.
In addition to their top-tier translation services, Eriza's Language School offers Tagalog and English tutoring classes taught by TEFL Certified teachers. Using a proprietary series of lessons developed in-house, these classes are engaging and enjoyable, making the language learning process easy and fast. Students consistently report significant progress in these classes, attesting to the effectiveness of the teaching methods employed by Eriza's Language School.
Moreover, Eriza's Language School's services are not limited to online or physical learners in the Philippines. Through its online classes, the school also caters to individuals overseas who want to learn the Tagalog language.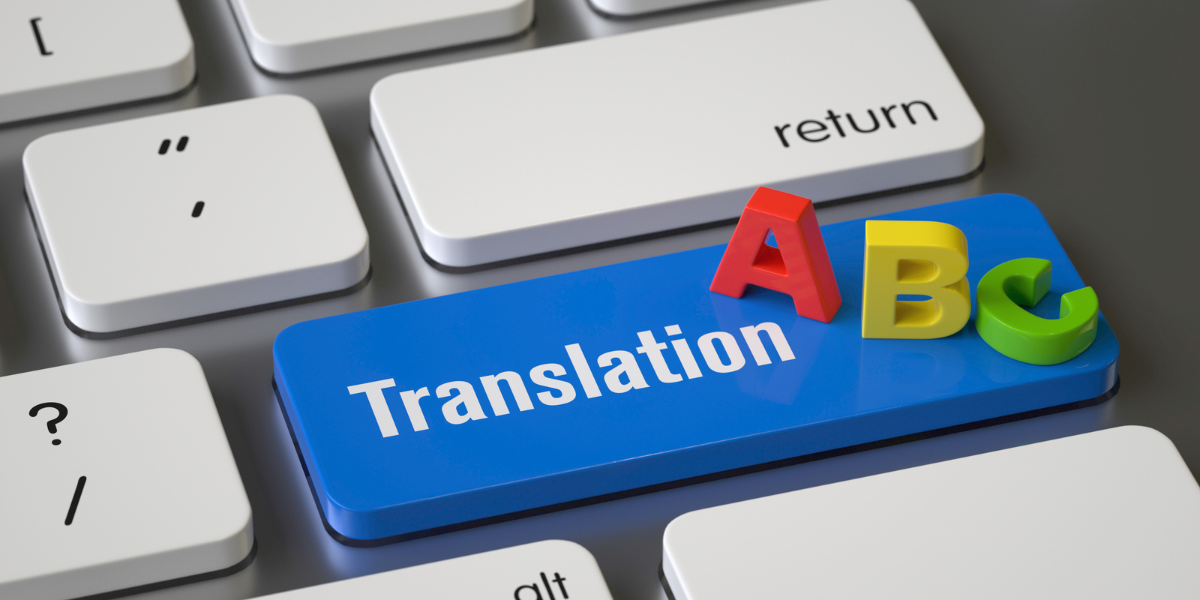 Eriza's Language School's curriculum covers a comprehensive range of topics, from basic phrases and pronunciation to more complex grammar rules and practical conversations.
Group Tagalog lessons are also available. Group Tagalog classes are typically set up by an employer to help their expat employees fit in better and function more effectively  in the Philippines, both at work and in their personal life while living and working in the Philippines.
"I highly recommend Eriza's Language School," noted a student. "Eriza is a wonderful teacher who creates a supportive and fun learning environment. The online scheduling is convenient, easy to use and allows for flexibility. 
Her one-on-one lessons have been perfect for me to gain confidence in speaking Tagalog, as well as being able to read and write. All her lessons are designed to build conversational language skills and grammar."
Businesses and professionals interested in English to Tagalog translation services can contact the team at eriza@teachereriza.com or by calling at 63 908 1238 874. Or visit the website for more information.
Media Contact

Company Name
Eriza's Language School
Contact Name
Eriza Cuizon
Phone
639 081 238 874
Address
Bonifacio Global City
City
Taguig
State
Metro Manila
Postal Code
1630
Country
Philippines
Website
https://teachereriza.com/