Kailua – Big Decisions HI LLLC Family Law Legal and Consulting firm announces its official opening as of July 2022. The Kailua-based legal consulting firm offers family law legal consulting and coaching to empower and educate individuals and couples as they navigate the challenges of major life and legal decisions around partnership and parenting.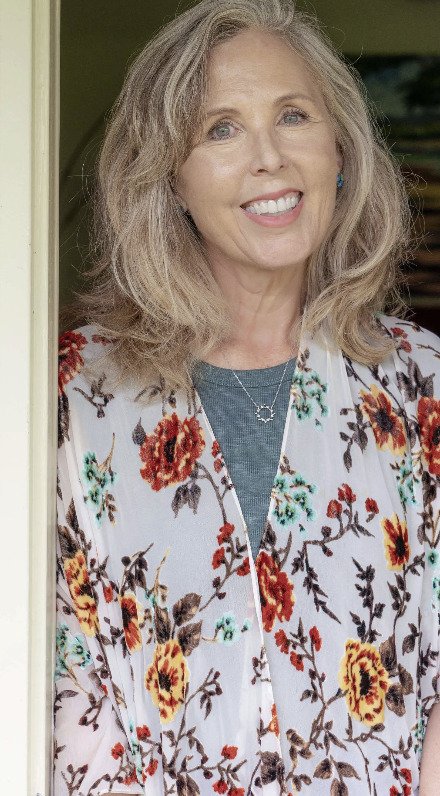 Founder Annabel Murray has been a licensed attorney for 3 decades. During that time, she navigated the difficulties and frustrations of Family Court on behalf of her clients, who included children as well as adults. Annabel decided to start Big Decisions HI LLLC to:
Educate clients about the legal implications of marriage and relationships in order to avoid future conflict and expense, especially around custody issues 
Provide clients with the information necessary to avoid Family Court litigation 
Support and educate individuals who choose to represent themselves in Family Court (pro se consulting and training) 
Zealously advocate for clients and their children outside of Family Court to establish healthy and sustainable parenting plans in lieu of custody battles
Make systemic change-Family Court litigation as a last option, not the first
Big Decisions HI LLLC offers a range of family law legal services based on each client's needs:
Parenting Plans: These are plans which guide co-parents in how they will divide the responsibilities and joys of parenting. Parenting plans establish long-term agreements between parents, or can be submitted to the Court by individual parents if there is no agreement as to custody.
Pro Se Coaching: Representing yourself in Court doesn't have to be intimidating. Pro se representation can save thousands in legal fees. Working with Annabel to prepare documents, understand what to expect at hearings, and be ready to advocate are the keys to a successful pro se experience.
Financial Education and Resources for Engaged and Unmarried Couples: Whether a couple is planning to get married or has chosen not to get married, Annabel works with them to understand the financial implications of both options, so they can create a shared understanding and excellent foundation for their relationship to thrive in the long-term.
The founder writes, "People going through difficult times need new, fresh, less expensive and less harmful options than family court litigation. Individuals and couples should be guided and equipped to navigate big legal decisions, and Family Court, in a way that empowers and heals."   
You can visit the Big Decisions LLLC website at bigdecisionshi.com, follow on Instagram, or reach out to Annabel directly for more information.
Media Contact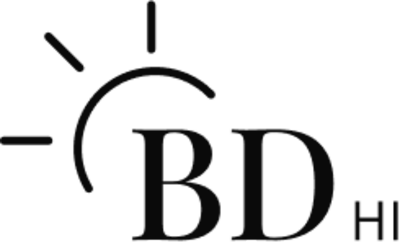 Company Name
Big Decisions HI LLLC
Contact Name
Annabel Murray
Phone
(808) 282 5565
Address
1110 Nuuanu Ave. A1-5325
City
Honolulu
State
Hawaii
Postal Code
96817
Country
United States
Website
https://www.bigdecisionshi.com/