FREDERICTON, NB:  Melanson Law, a highly regarded personal injury law firm serving communities throughout New Brunswick, is foregrounding work with sexual assault survivors.  From seeking out education opportunities to collaborating with community organizations, the father-daughter lawyer team is making legal support for victims of sexual violence a priority.  
For more than thirty years, Melanson Law has been helping people with motor vehicle accident and injury claims.  The firm is passionate about championing its clients' legal rights, helping them navigate the complex legal system, and getting them the best possible results.  Serving the communities of Fredericton, Moncton, Saint John, and the surrounding areas, Melanson Law offers legal assistance related to car accidents, fatal injuries, negligence claims, disability claims, slip and falls, insurance claims, personal injury claims, head injuries, and more.  It has represented clients at the trial and appellate levels of Court in New Brunswick, and at the Supreme Court of Canada.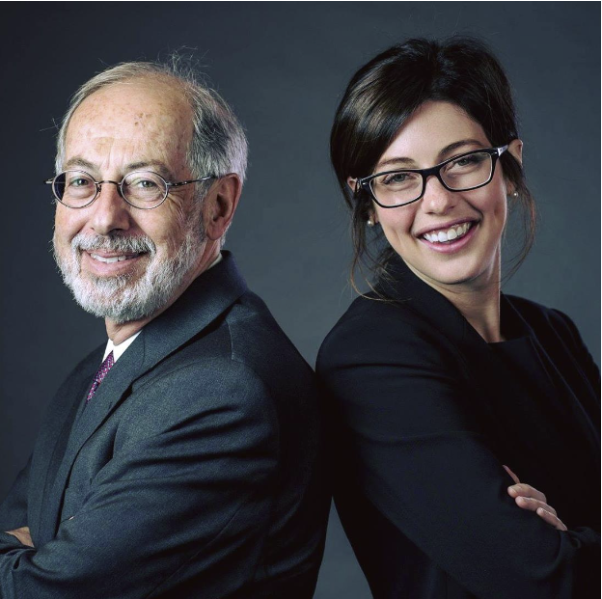 Over the years, Brent Melanson and Jessica Melanson, have become increasingly aware of the challenges that survivors of sexual assault often face when they interact with the legal system.  As a result, they have dedicated efforts to being part of the solution.  Jessica and Brent volunteer with Sexual Violence New Brunswick, a not-for-profit organization whose mission is to support those impacted by sexual violence. Melanson Law is involved with two of that agency's programs: one is a pilot project that offers free legal advice to sexual assault survivors; the other is a training program for civil litigation lawyers on trauma-informed practices.  
Recently, Jessica Melanson also attended a conference through Osgoode Law School titled "Civil Assault: Critical and Emerging Issues 2023", which focused on updating legal professionals on the most critical issues in the arena of civil sexual assault.  She is committed to ongoing education in this realm for herself and the entire legal team.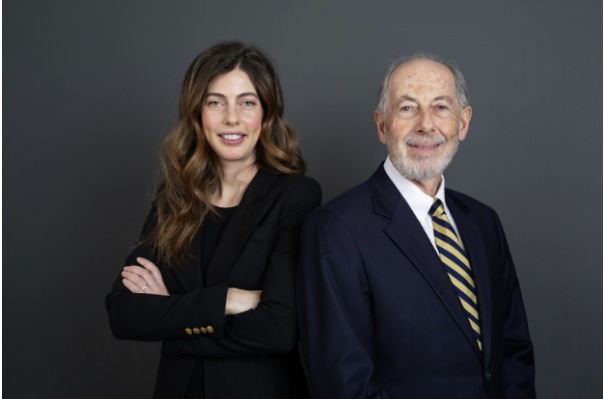 "We are committed to getting the best results possible for our clients and helping to empower our clients throughout the litigation process" she said.  
For more information about Melanson Law and the services it provides, visit https://melansonlaw.ca.
https://www.melansonlaw.ca/blog/fredericton-personal-injury-lawyers-pursue-opportunities-to-improve-legal-support-for-sexual-assault-survivors/
Media Contact

Company Name
Melanson Law
Contact Name
Jessica Melanson
Phone
1-866-453-1960
Address
703 Brunswick St
City
Fredericton
State
NB
Postal Code
E3B 1H8
Country
Canada
Website
http://www.melansonlaw.ca/