Denver, Colorado – Game Exchange of Colorado is proud to announce their newest pinball machine addition – Galactic Tank Force. Designed by Dennis Nordman, this exciting new game has taken the entertainment industry by storm by combining traditional pinball experiences with the latest technology and a captivating storyline.
As part of its commitment to providing exciting and high-quality arcade games to commercial entities and direct consumers, Game Exchange of Colorado is thrilled to add Galactic Tank Force to its product line. With advanced graphics and a visually stunning battle tank look, the game is perfect for players of all skill levels. It will captivate families and groups looking for a fun and engaging experience.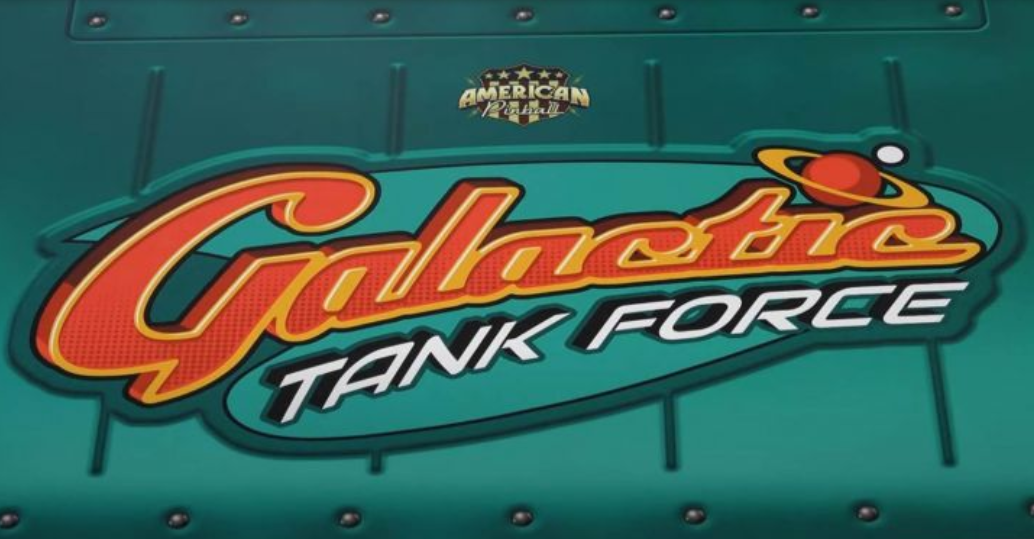 The game is set in a distant moon of Lumina in the Namdron Galaxy. Players take on the role of Captain Kyan, whose task is to defend the lunar research base and its cargo of cows against a variety of villains, such as enemy tanks, robots, and UFOs sent by Empress Annoya, the game's antagonist.
Galactic Tank Force features a talented cast of actors, including Kerri Hoskins, Jeff Hoover, Mitchell Politt, and Clementine Morfoot. The actors bring the characters to life, enhancing the gaming experience.
Game Exchange of Colorado offers different models of the Galactic Tank Force Pinball, including the Galactic Tank Force Deluxe Edition and the Galactic Tank Force Limited Edition, which are available for purchase on their website or at their 12,000-square-foot showroom. Customers who prefer to inspect the items in person can visit the store, where they can take advantage of a seamless payment system for both online and in-store transactions. In addition, Game Exchange of Colorado offers affordable delivery and installation services for added convenience.
The gaming store also offers other pinball machines from reputable brands such as Stern, Jersey Jack, and Chicago Gaming. They also provide different games and furniture, including man cave games, pool tables, arcade games, air hockey tables, foosball tables, shuffleboard tables, ping pong tables, dart boards, game tables, skeeball, jukeboxes, and game room packages. Game Exchange of Colorado provides even more games for commercial use, including commercial billiards, photo booths, vending machines, redemption games, crane and claw machines, and office game rooms.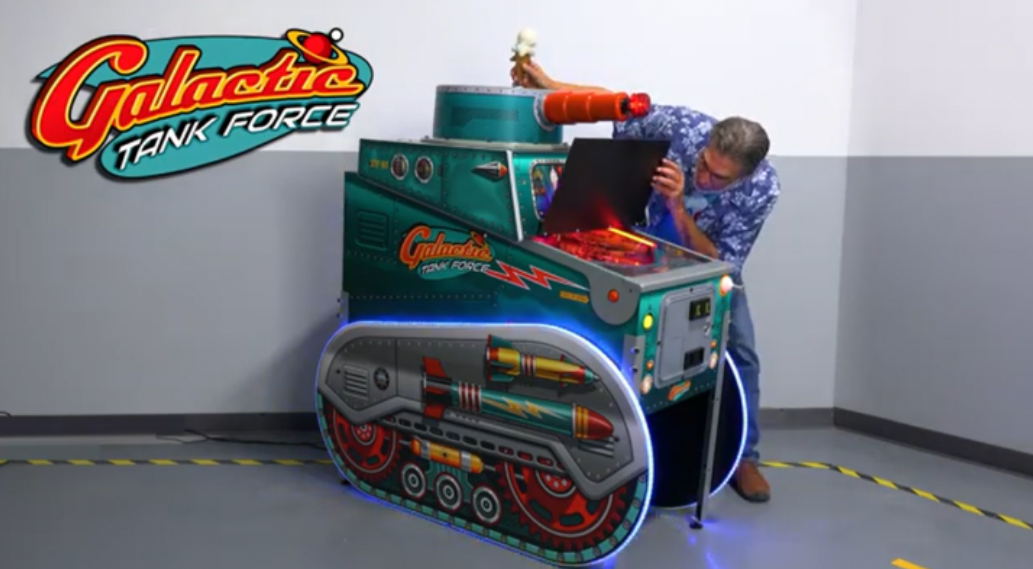 Additionally, the store offers rental programs for new and used games, with varying prices depending on the lease duration. They also provide gaming accessories for Billiard and Shuffleboards and gaming parts. The gaming store offers repair, service, and maintenance services to keep games running efficiently.
As a family-owned business with over three decades of experience providing home and commercial entertainment, Game Exchange of Colorado boasts a team of experienced staff, including sales representatives and technicians, who efficiently offer personalized solutions.
To experience the excitement of Galactic Tank Force, visit Game Exchange of Colorado's website or showroom at 2650 W 6th Ave, Denver, Colorado, 80204, US. For more information about the product, contact them at 303-288-6500.
Media Contact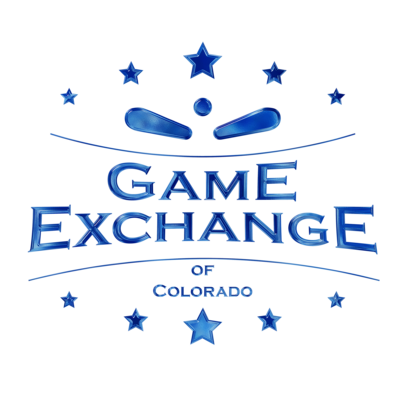 Company Name
Game Exchange of Colorado
Contact Name
Rich Babich
Phone
303-288-6500
Address
2650 W 6th Ave
City
Denver
State
Colorado
Postal Code
80204
Country
United States
Website
https://gameexchange.biz/