Grand Rapids, MI – Greenix Pest Control is committed to helping its community members live pest-free by offering a Spring special discount service to customers. With the special discount offer, customers will be saving huge and paying $49/month for their pest control and inspection needs.
Announcing the spring pest control service special, the company's spokesperson noted that they have upgraded this year's package to include faster response times and improved service delivery. The company noted that they always offer a fast response time to customers looking to enjoy the spring sale special discount.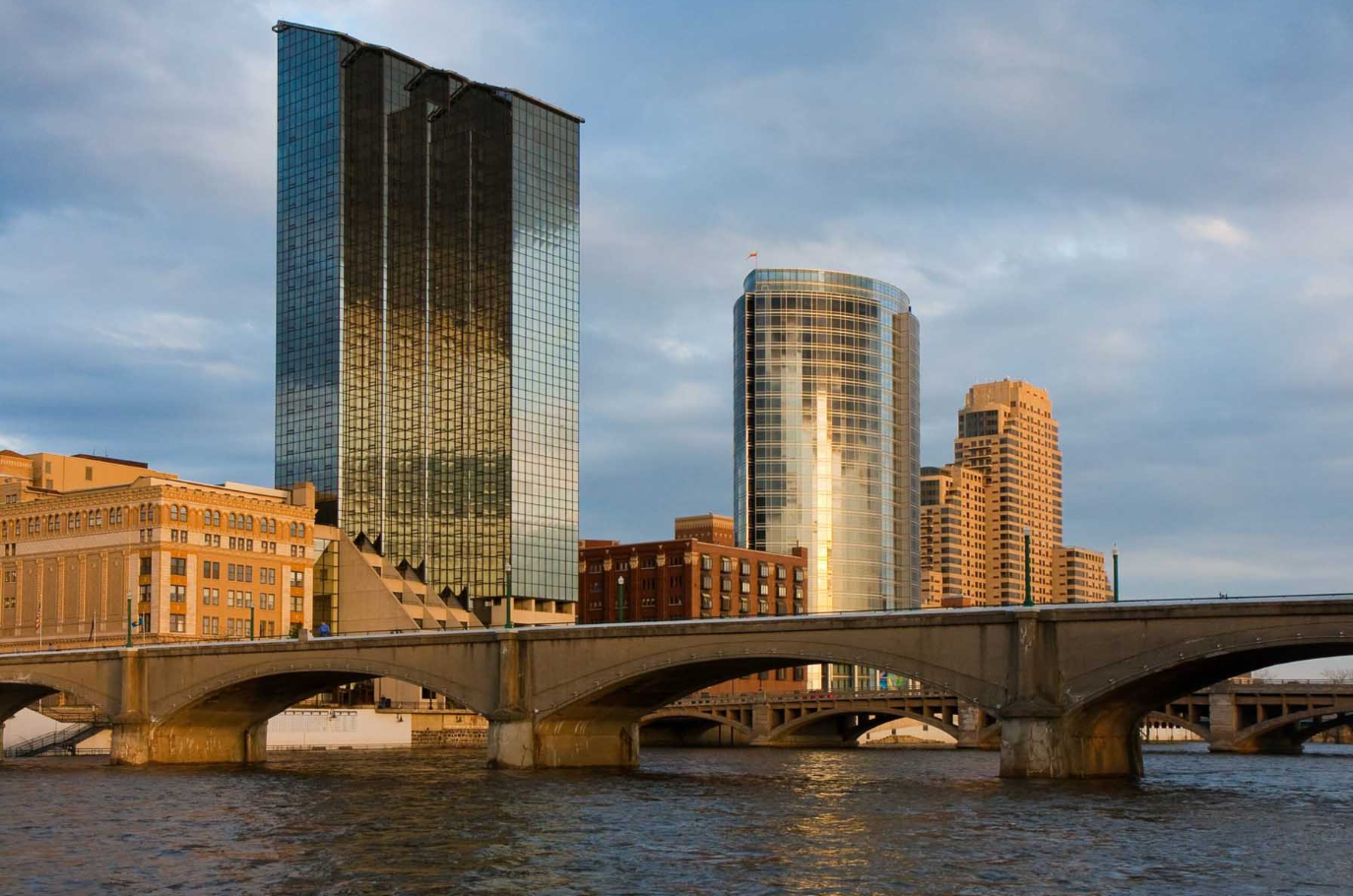 Describing the steps required to partake of the price discount on pest control services this spring, a company spokesperson said that customers can visit their website at http://greenixpc.com/service-areas/michigan/grand-rapids/ or call their phone line to speak to a human representative. He added that customers reaching out via phone will be asked a few questions relating to their pest control needs and service preferences. Customers who are unsure of their specific needs will also get the professional help needed to determine the most appropriate service.
The Pest Control Grand Rapids team will use the information collected from each customer to design a custom pest control plan for their homes or business. This team will also ensure that each plan implements a four-season approach to keep the client's property safe, comfortable, and pest-free. Once designed, the team will schedule a convenient time to visit the client to lay the groundwork for lasting pest protection.
Community members in and around Grand Rapids looking to keep their properties pest-free can contact Greenix Pest Control for all pest control needs, including wasps control, ant control, and spider control. The team also eliminates termites, rodents, ticks, fleas, mosquitoes, German cockroaches, moles, and other pests.
The pest control service providers can be trusted to serve customers across Grand Rapids and surrounding areas like Millbrook, Madison Area, Creston Heights, Fulton Heights, Belknap Lookout, Heritage Mill, Alger Heights, and Downtown Grand Rapids.
Contact the pest control service provider to enjoy the special discount and cost saving by calling 616-327-3628 or visit their website. Greenix Pest Control is headquartered at 3876 E Paris Ave SE STE 7, Grand Rapids, Michigan 49512 US.
Media Contact

Company Name
Greenix Pest Control
Contact Name
Ben Craner
Phone
616-327-3628
Address
3876 E Paris Ave SE STE 7
City
Grand Rapids
State
Michigan
Postal Code
49512
Country
United States
Website
https://www.greenixpc.com/service-areas/michigan/grand-rapids/