Kansas City, MO: iFamilyKC, LLC announced the Pogo Pass Black Friday Sale will launch November 20, 2022 and run through November 30, 2022. When using code BF50, consumers get 50% off + an extra $5 off, each regular Pogo Pass price in all cities where passes are sold. 
There are many cities, including Kansas City Pogo Pass, Dallas Pogo Pass, Las Vegas Pogo Pass, Phoenix Pogo Pass and South Central Texas Pogo Pass. Code BF50 secures the lowest price that Pogo Pass ever offers.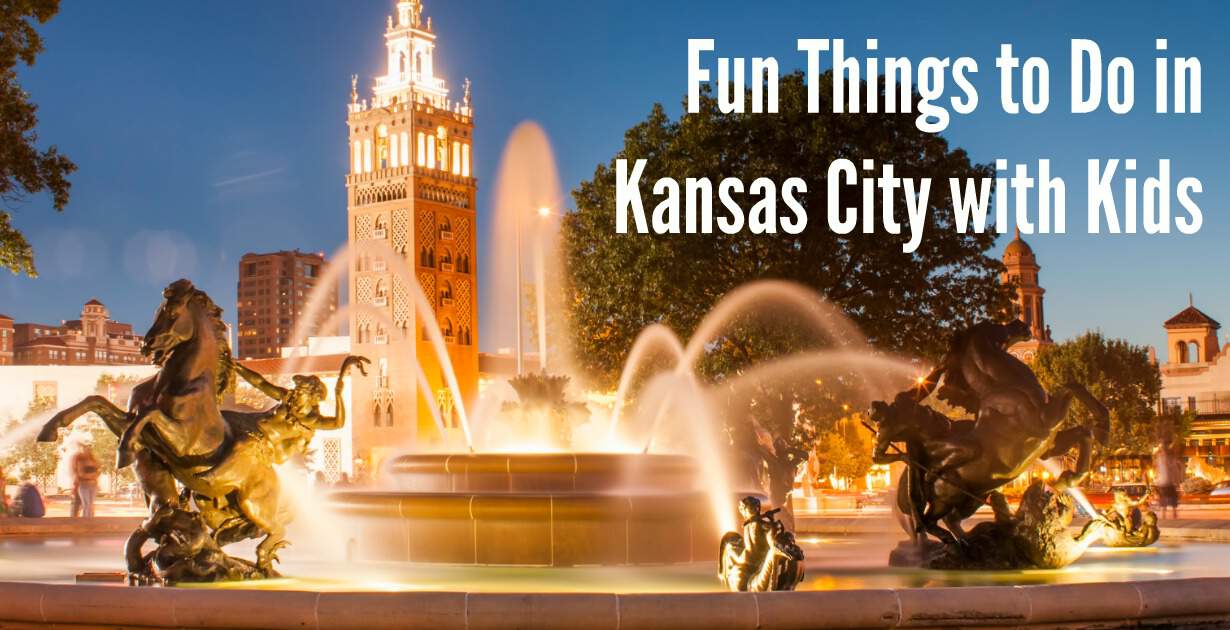 The Pogo Pass provides passholders admission to multiple family destinations and fun venues in each city's respective pass. Passholders have 365 days to visit all the venues and destinations that are included in their city's pass. This enables families to save while enjoying up to 24 different family-fun experiences in their area. Depending on the city, the Pogo Pass will include admission to zoos, trampoline parks, museums, aquatic centers, professional sports, play centers, and more.
"The Pogo Pass opens doors for families on a budget, allowing them to visit and experience venues and destinations throughout their community for a fraction of the regular admission cost." says Shawna Allen, Publisher, at iFamilyKC.
Why buy Pogo Pass? The features and benefits of the Pogo Pass include:
For one discounted annual price, passholders get access to 18-24 local family fun events and destinations in their city.
Passholders have an entire year to visit all venues included in the pass.
Pogo Pass makes a perfect gift; consumers can purchase a Pogo Pass as a gift certificate, which allows the recipient to activate their Pogo Pass when they are ready to use it. This enables the 365 days to begin at activation, as opposed to when the gift certificate was purchased.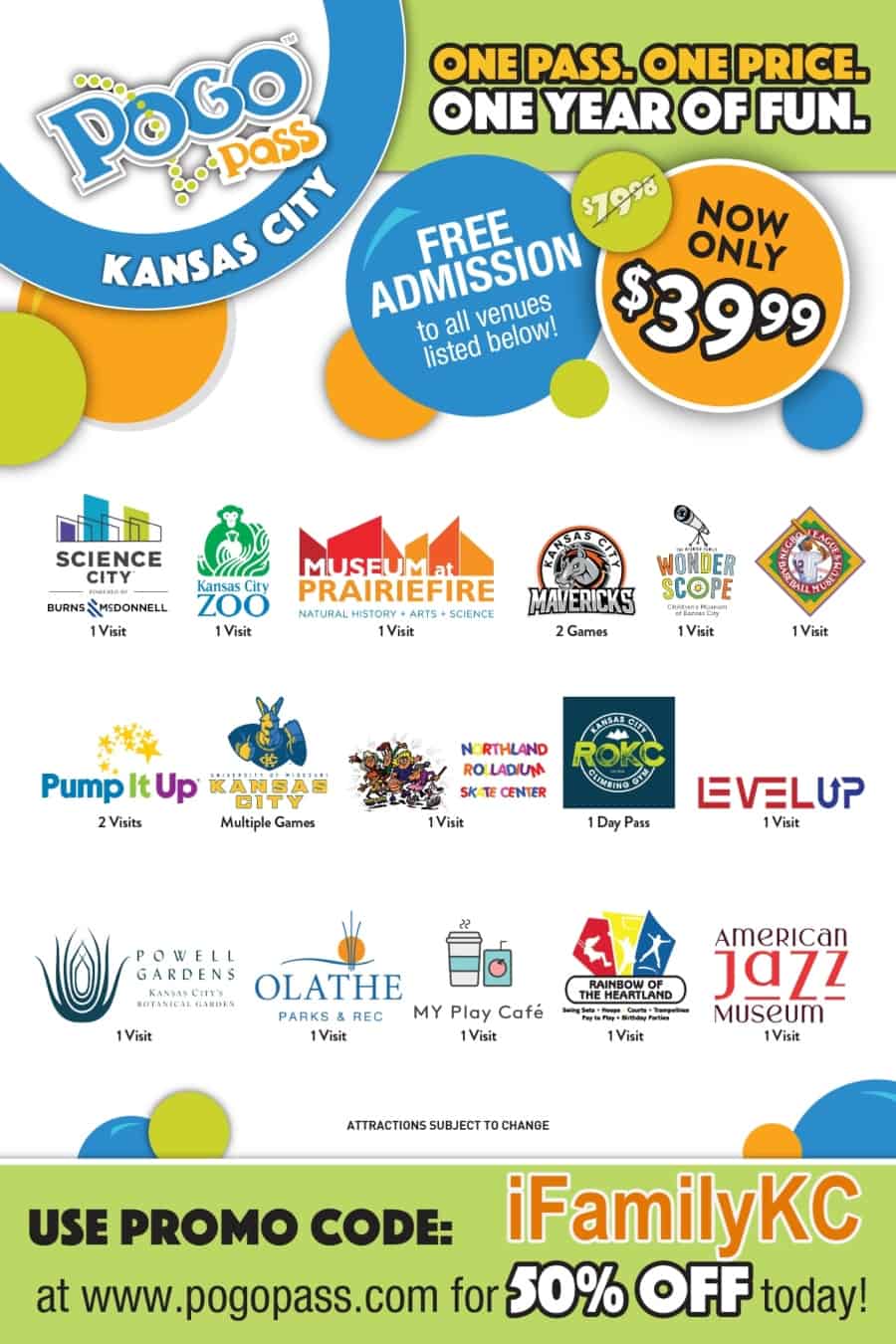 Black Friday Sale Code BF50 will be available for use starting November 20, 2022, which gets the consumer 50% off plus another $5 off, each pass. For more information on Black Friday Code BF50, visit https://www.ifamilykc.com/blog/deals-discounts/fun-activities-kids-pogo-pass/ 
About iFamilyKC: iFamilyKC has been serving families with children since 2003, providing quality resources, news, entertainment, education, coupons, movie tickets, family events, kids events, plus comprehensive guides to spring break camps, summer camps, birthday parties, enrichment programs, children's movie reviews and enter to win give-a-ways.
Media Contact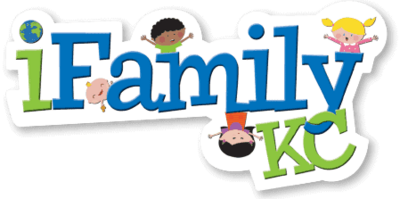 Company Name
iFamilyKC
Contact Name
Shawna Allen
Phone
9137441400
Address
4901 W 136th Street
City
Overland Park
State
Kansas
Postal Code
66224
Country
United States
Website
https://www.ifamilykc.com/