Bayswater, VIC – Lockly has announced the release of the Doorbell Camera Smart Lock, one of Australia's most advanced smart locks, designed to integrate the latest technologies to aid its functionality. With the smart lock technology, users no longer have to worry about carrying keys that can get lost or compromised around. The advanced lock makes use of a 3D fingerprint scanner to read registered fingerprints thus ensuring that only authorized persons have access to the property.
In addition to this, users can stay connected with their home security 24/7 by following up and controlling it via the mobile app at the comfort of their homes or anywhere with an internet connection. Using the mobile app control feature, users can create codes, lock and unlock the security system, and more.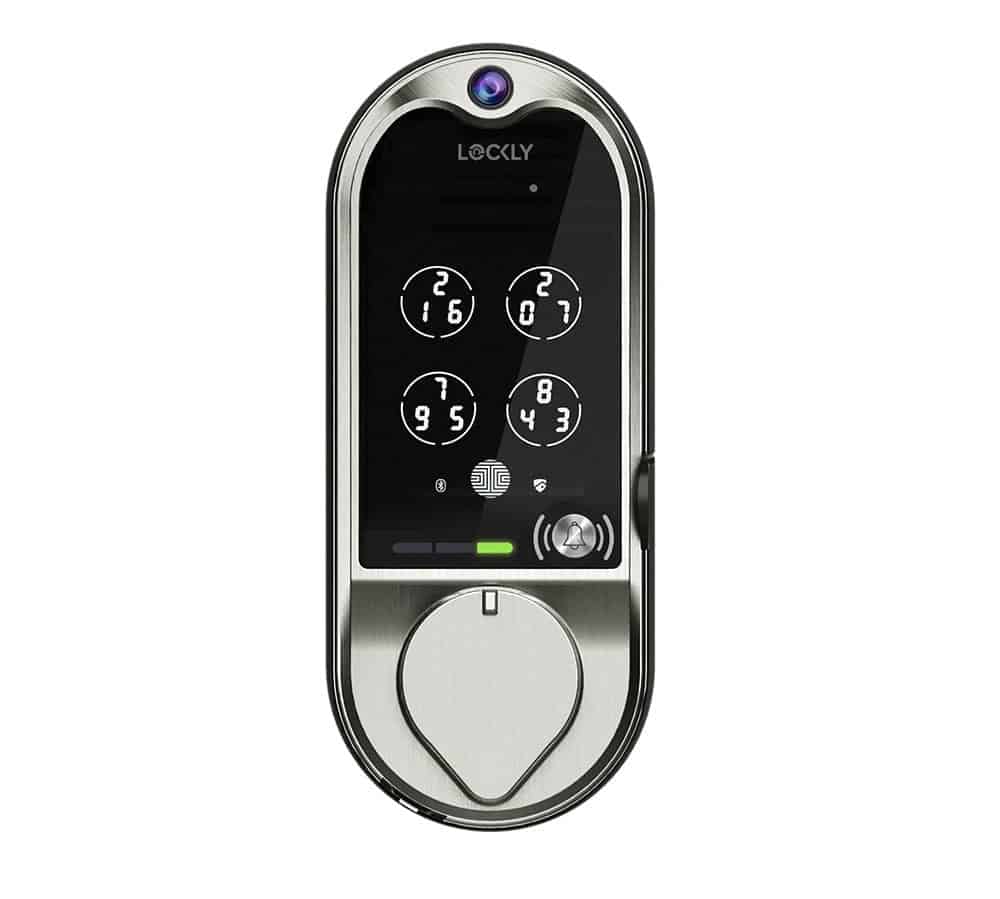 To make the lock more user-friendly, Lockly has designed it such that it can be integrated into a Smart Home system so users can control the locks hands-free via their home assistants. Lockly understands that sometimes users may be offline, which is why they've integrated an offline access code into the lock setup. This allows the user to create access codes that lock and unlock their security system without Wi-Fi or internet access.
In a statement about the range of Lockly Smart Locks, the spokesperson for the company said, "Lockly manufactures the world's most advanced smart locks and property tech cloud services enabling unprecedented door access capabilities for homeowners, smart rentals, builder/developers, and smart hotels. We may not have invented the smart lock itself, but we are perfecting it with cutting-edge features such as our patented PIN Genie technology and 3-D biometric fingerprint scanner. LOCKLY® is committed to keeping the bad guys out while providing unprecedented access to the right people, at the right time, on the right terms that you determine."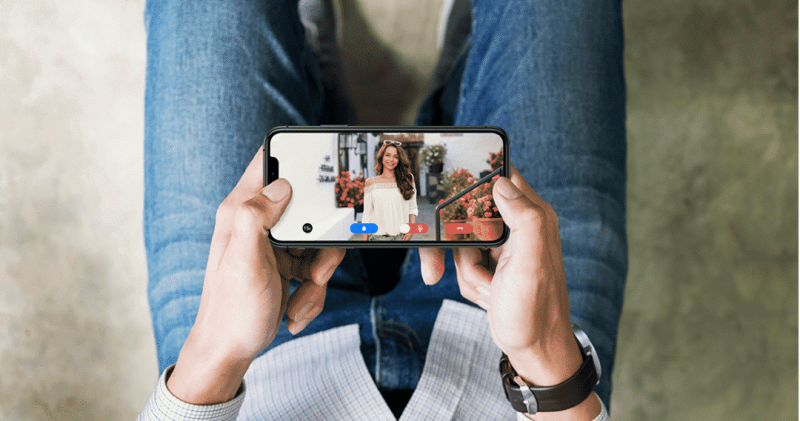 The Doorbell Camera Smart Lock also offers built-in HD video that supports live monitoring and recording from the user's smartphone. Additional features on the smart lock include a peek-proof digital keypad, security control from anywhere, even when on vacation, a plug-n-play internet access hub that is designed to seamlessly discover the network and establish a connection in minutes, and more.
Lockly continues to set the standards when it comes to advanced security locks. The company also offers a line of other security locks including Secure Plus line available deadbolt and latch models, Lux Compact available in latch model, Vision smart locks, and accessories.
Enjoy the peace of mind that comes with cutting-edge security locks. Get started on shopping for the latest smart locks from Lockly's website.
Media Contact

Company Name
Lockly
City
Bayswater
State
VIC
Country
Australia
Website
https://lockly.com.au