Ningbo, CN – Luckystar Logistic offers a better way for clients and companies to handle their logistics needs. The company is on a mission to deliver the best services with higher quality at a lower cost by offering ISO Tank Transport services. The ISO Tank transport service caters to the needs of clients while providing tailored solutions to meet their specific requirements.
Announcing the transport solution, the company's spokesperson notes that they provide a cost-effective, reliable, and safe solution for transporting a wide range of liquid cargo over short and long distances. He added that they have the equipment, labor, training, and resources needed to ensure that each client's needs are met excellently.
Describing the Luckystar Logistic quality standard, Yoyou Shi, the company's spokesperson, added: "Our experienced team is well-equipped to handle the transportation of various types of liquid cargo, including chemicals, food-grade liquids, and hazardous materials. We ensure that all necessary safety protocols are strictly adhered to throughout the transportation process to ensure the safe and secure delivery of our clients' goods."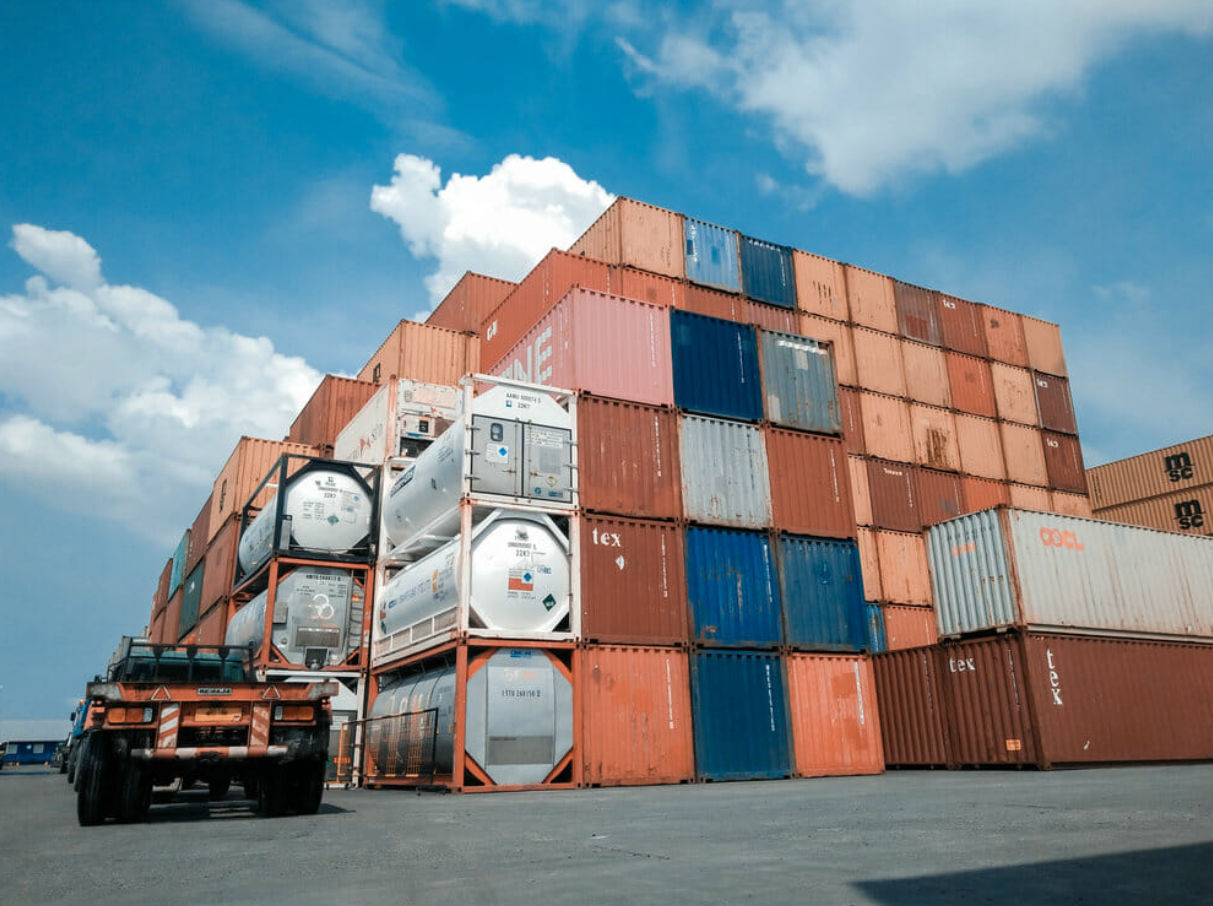 The company's spokesperson further added that they are aware that each company and partner has different needs, so they offer flexible ISO Tank Transport options to cater to the unique needs of each client and industry. He noted that their ISO Tank Transportation service covers both domestic and international transportation needs. He added that their comprehensive network of agents across the world will ensure a complete line and turn-key service.
Guaranteeing the best experience overall, the company's founder noted that they prioritize timely delivery, and that is why they have implemented a process that ensures tireless operations and smoother processes. The well-oiled process and system help to support faster delivery with minimal delays overall.
Luckystar Logistic continues to strive to be the top-choice ISO Tank Transport service provider to clients across industries. Their tanks are capable of transporting various liquid materials, including molasses, liquefied sugars, vegetable oils, corrosive solvents and chemicals, liquid resins, hydrogen peroxide, liquid food products, alcoholic and non-alcoholic beverages, as well as petroleum products like diesel and liquefied petroleum gas.
Luckystar Logistic notes that their tanks can also be customized to meet transportation needs with specific requirements. Their shipping routes include China to the USA, Vietnam to the USA, Thailand to the USA, Malaysia to the USA, China to the UK, China to Australia, China to Nigeria, as well as China to Singapore. Businesses can also inquire about additional services offered, including port services, shipping agent services, insurance services, warehousing services, land freight, air freight, customs clearance, sea freight, Haz cargo transport, and more.
Luckystar Logistic can be reached via phone at 86-180-5746-3930 for all logistic needs. For more information, visit their website or office at Room 705, Ping An Building, No. 396 Kaiming Street, Haishu District, Ningbo 315000 CN.
Media Contact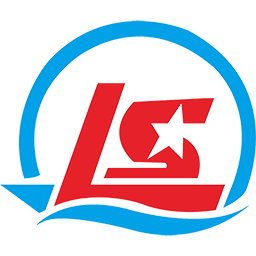 Company Name
Luckystar Logistic
Contact Name
Yoyou Shi
Phone
86-180-5746-3930
Address
Room 705, Ping An Building, No. 396 Kaiming Street, Haishu District
City
Ningbo
Postal Code
315000
Country
China
Website
https://lkylog.com/