US – Resolute Tissue is a force to be reckoned with in the North American tissue manufacturing industry. As one of the very few fully integrated tissue manufacturers in the region, it is among the few companies that can boast complete control over its production process, from sourcing raw materials to delivering finished products to customers. This gives the company a significant advantage over its competitors regarding quality control and efficiency.
With well-established facilities in retail and away-from-home (AfH) tissue manufacturing, Resolute Tissue is ideally positioned to serve the needs of U.S. customers. The company operates three manufacturing mills located in Sanford and Hialeah, Florida, as well as Calhoun, Tennessee. It also owns and operates a converting facility in Hagerstown, Maryland. These facilities allow the company to manufacture and supply a wide range of paper towels across America along with Bath Tissues, Facial Tissues, Napkins, Kitchen Towels, and their dispensers.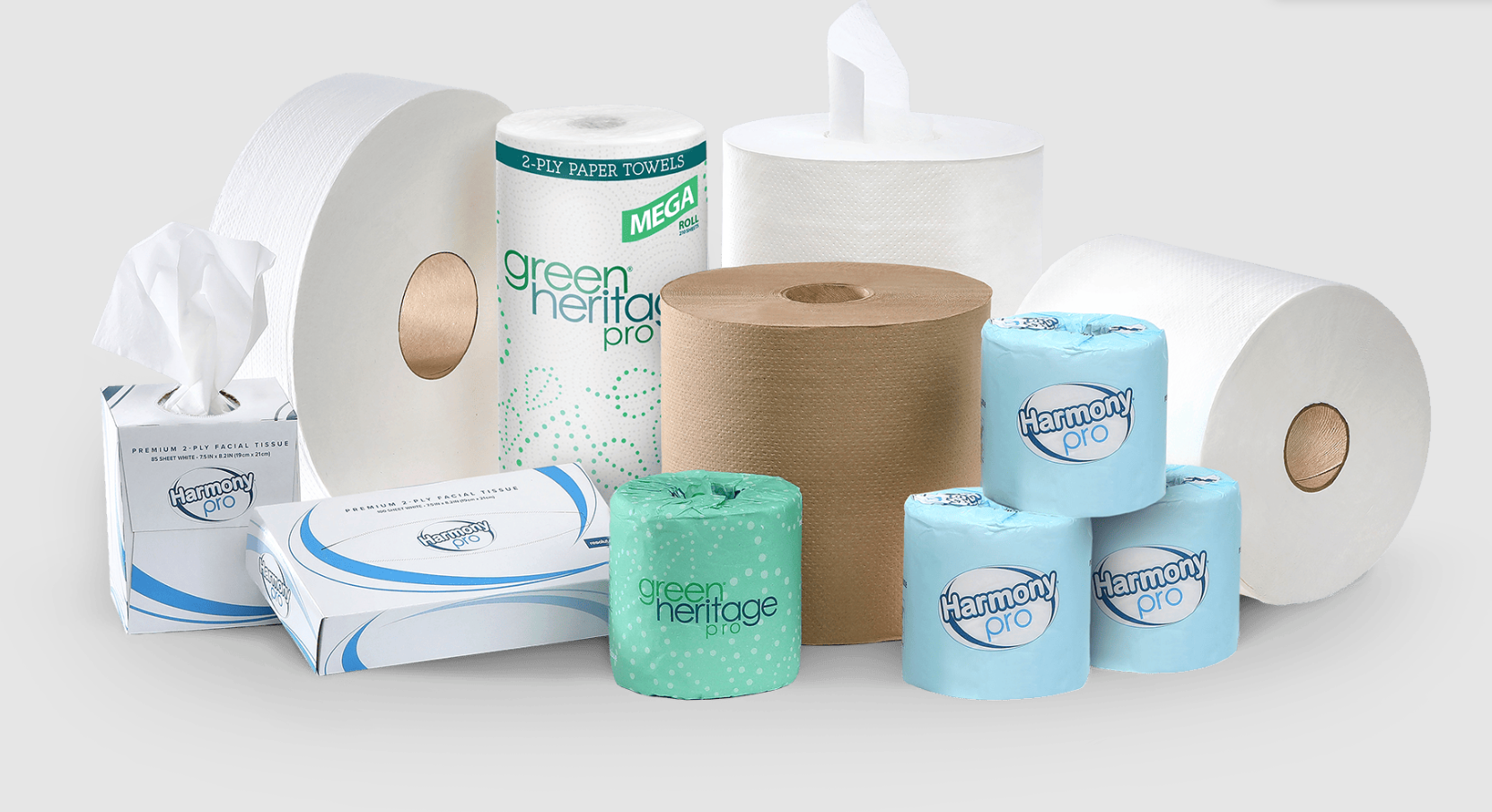 The company takes pride in its diverse portfolio of brands, which includes Revo®, Green Heritage® Pro, Harmony®, and Harmony® Pro. Each of these brands provides high-quality tissue products that meet the needs of a wide range of customers. Their commitment to quality is evident in the certifications the company's products and facilities have received. Its internally manufactured products are certified by organizations such as SFI®, Green Seal®, FSC® Mix, and PEFC™. Additionally, its facilities are certified to the Good Manufacturing Practices (GMP) standard, ensuring that products are consistently manufactured to the expected quality and that the production process is safe and hygienic.
Resolute Tissue values the contributions of each employee and fosters a safe, rewarding work environment that encourages growth and development. Its team is made up of people from a wide range of backgrounds, bringing diverse perspectives and expertise to the table. The company provides training and development programs to help employees reach their full potential and encourages them to take on new challenges and explore new areas of expertise. It also prioritizes their safety and well-being, which is reflected in its robust safety protocols and training programs that ensure a safe working environment for all employees.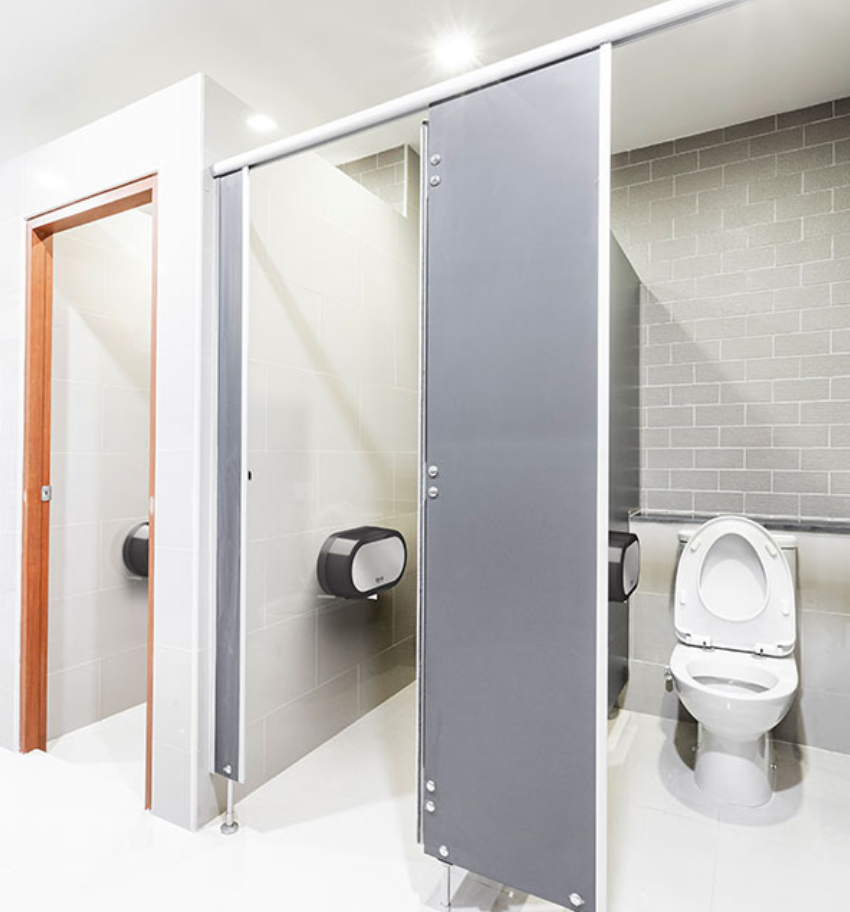 Corporate social responsibility (CSR) and sustainable development are core values that drive this paper towel manufacturer's business practices. The company recognizes the impact that its operations can have on the environment and society, and it takes a proactive approach to minimize that impact while maximizing its positive contributions. This commitment has earned the company recognition at the regional, North American, and global levels, reflecting the strong efforts that it has made to integrate these values into its business operations. A quote from the company website states "Our balanced approach to environmental, social, and economic performance makes us a preferred partner for companies that care."
Resolute Tissue is located at 5020 Hwy 11 South, Calhoun, TN, 37309, US. Contact their team at 423-336-2211 and for more information regarding the services offered, visit the company's website.
Media Contact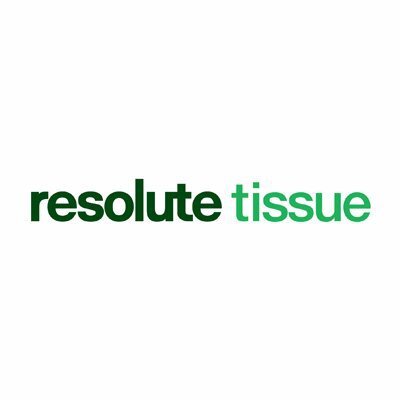 Company Name
Resolute Tissue
Contact Name
Resolute Tissue
Phone
423-336-2211
Address
5020 Hwy 11 South
City
Calhoun
State
TN
Postal Code
37309
Country
United States
Website
https://resolutetissue.com/