As a full service marketing agency specialized in serving the AEC industry,  TheBestMedia.com provides services including custom AEC Website Design, Branding, SEO, Reputation Management and Video Production. 
Recently they launched a proprietary Digital Storybook for Business which is like an interactive brochure with superpowers! This digital storytelling tool combines video, photos, slideshows, cinemagraphs, 3D virtual tours, 3D product renderings and more into one compelling platform. Accessing and sharing storybooks is easy and all one needs is a website URL, no app required!
According to Roberto, "Imagine how much easier it would be to truly immerse your audience in your brand message by using something that no one else has and instantly increases engagement. With this digital storytelling tool you can create powerful visuals that will captivate viewers and leave a lasting impression on them."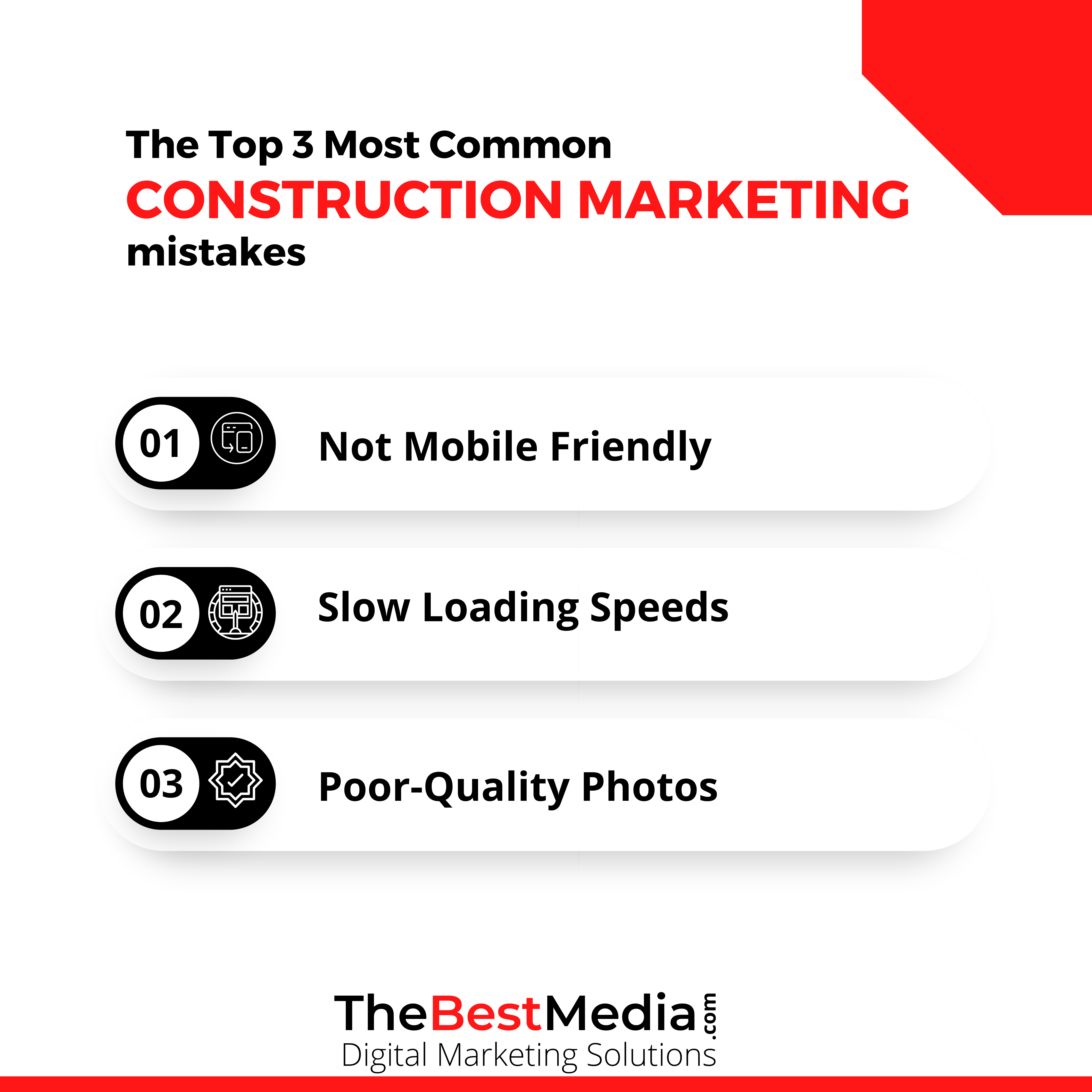 For a limited time only, TheBestMedia.com is offering a Free 4 Page Storybook to all companies that qualify, visit their website for more information.
About The Best Media
First and foremost, they are professionals and entrepreneurs, driven by results, and excited to help other businesses succeed. They've been in business for 20+ years, with a focus on helping businesses reach their ideal audiences online.
Over the past couple of years they've narrowed their focus to the Construction, Engineering and Landscaping industries. With laser focus they create results that delight customers and their clients.
5-Star Testimonials Include:
"Hired The Best Media to do a website rebuild and SEO. My leadership team is delighted with how the new company website looks and we've seen improvements in our search engine rankings. The team is easy to work with and helpful." Ellen Bremseth | Director, Strategic Communications at Milhouse
"I have been working with and utilizing the services provided by Roberto and the team at Best Media since 2019. They have been an absolute pleasure to deal with and from Day 1, we felt and they have demonstrated that they have the customer' growth and success as their highest priority. They are a true business partner and I would and have recommended them to many businesses who are looking to enhance or establish their digital presence. You will not find a better organization to work with." Shawn Landsman, Marketing Manager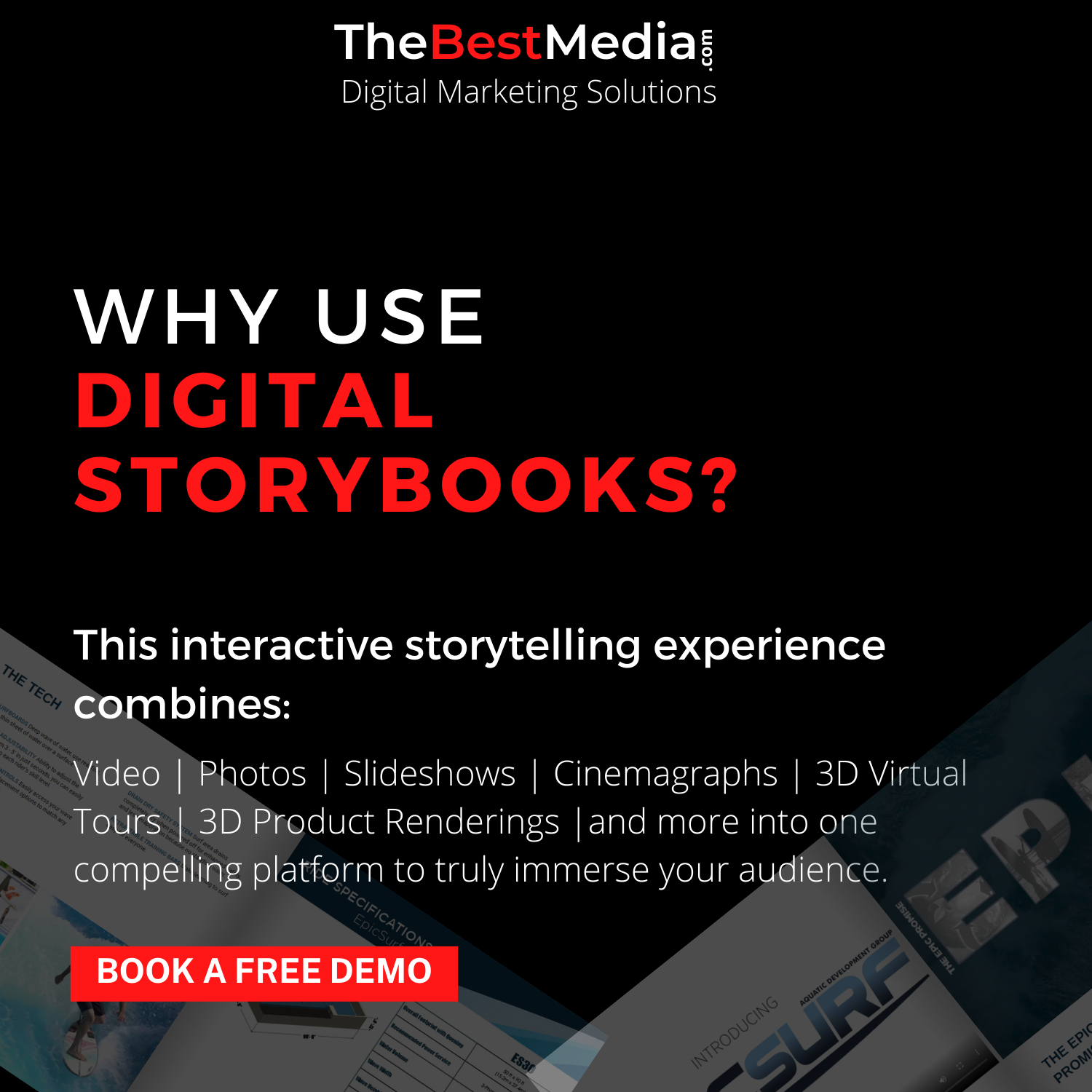 "We have hired The Best Media to re-develop our website. If you are looking for a group where you can collaborate together to develop a website that is suitable for your specific industry then this is the group for you. They take the time to make all updates we request after numerous edits. They also take the time to go through everything via in person or zoom calls. They are always responsive even during their peak busy times which is always appreciated. They have numerous other products/services to offer on the marketing strategy side and once our website is launched we will certainly look forward to working with Rob and Shawn to generate traffic and convert those viewers to leads. Connect with Rob and Shawn, they will certainly take good care of you as they did with us." Quentin Montignon | Business Owner
About Roberto Pacinelli, VP of Digital Marketing/Co-Founder/Technical Lead
Roberto has an extensive background in Digital Marketing, SEO and Project Management.
As the co-founder of The Best Media and VP of Marketing, Roberto is managing and overseeing Digital Storybook for Business as he lends his considerable experience to ensure complete success of the project and client satisfaction. 
Some of the highlights of Roberto's Career Include:
● 19 plus years of experience in hands-on SEO and website development.
● Marketing expert, with specializations in lead generation, website ranking, targeting of
specific audiences, audit/analysis.
● B.Commerce from Ryerson University.
TheBestMedia.com's tagline is "To be the best, you need to work with the best!"
Media Contact

Company Name
TheBestMedia.com
Contact Name
Roberto Pacinelli
Phone
(416) 253-0934
City
Toronto
State
Ontario
Country
Canada
Website
https://thebestmedia.com/