Indianapolis, IN – Zerorez Indianapolis is now offering its carpet cleaning services to more residents and businesses in the Indianapolis area. The company has expanded its service following more demand for soapless carpet cleaning services in the area. This team aims to maintain the same quality level with their new clients by using their proprietary products and services that are industry changing. 
The Indianapolis carpet cleaning company uses a unique cleaning technique to keep carpets cleaner for longer. Their method does not use soap, detergents, or any harsh chemicals which canleave a residue on the carpet, causing it to attract more dirt faster. Instead, the company uses ionized water they create in house, known as Zr Water, to clean different types of rugs and carpets. The water removes dirt and grime, leaving no residue, and shortens drying times.
This technology does not soak the carpets in water but introduces small amounts of liquid sprayed through powerful jets during cleaning. This translates into shorter drying times. The Zerorez Carpet Cleaning team also uses powerful fans to decrease the drying period further. When they go to clients' homes, they first clean a small part of the carpet, and if the client is pleased, they clean the entire area.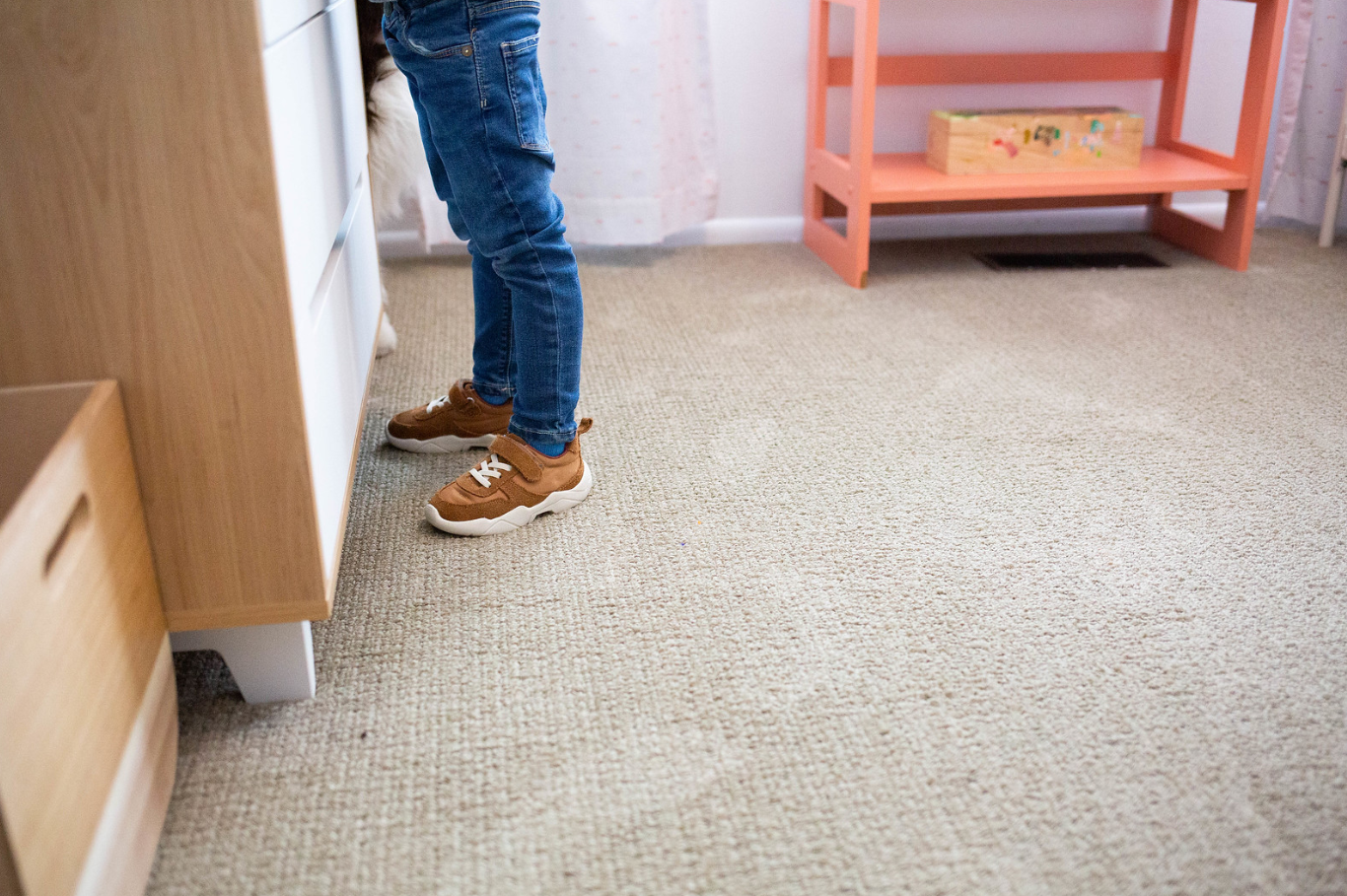 The Zerorez Indianapolis cleaning process begins with using a specialized machine called the Zr Lifter to loosen the dirt. Once the dirt breaks down, the team uses Zr Wand with Zr Water to suck out the dirty water from the carpet. This process is repeated until the carpet is noticeably clean. The technique can remove stubborn spots from food and dirt, including dirt residues left over from previous traditional carpet cleaning services. The cleaning technology is patented and has received platinum certification from the Carpet and Rug Institute. 
A quote from the company website states this about their services; 
"We don't just clean carpets. Zerorez removes dirt from living spaces where you and your loved ones spend time, creating a clean, healthy home. And, because we don't use soaps, detergents, or harsh chemicals which attract dust and dirt over time, your surfaces stay cleaner longer. Our clean experts use the latest cleaning technology to help you experience a more thorough, longer-lasting clean. We use a powerful, non-toxic cleaner that allows your carpets to dry faster and stay cleaner longer."
In addition to carpet cleaning, Zerorez Indianapolis also cleans hardwood floors, upholstery, tile, and grout. They have a 30-day gotta-love-it guarantee and can repeat cleaning on any surface if clients are unsatisfied with the outcome. They use the same effective methods for cleaning different types of surfaces. 
For consultation and booking, contact the staff at (317)-388-5141. Visit https://www.zerorez.com/indianapolis  for more information on their carpet cleaning services.  Zerorez Indianapolis is located at 8132 Woodland Dr, Indianapolis, IN, 46278, US.
Media Contact

Company Name
Zerorez Indianapolis
Contact Name
Lauren Love
Phone
(317) 388-5141
Address
8132 Woodland Dr
City
Indianapolis
State
Indiana
Postal Code
46278
Country
United States
Website
https://zerorezindianapolis.com/